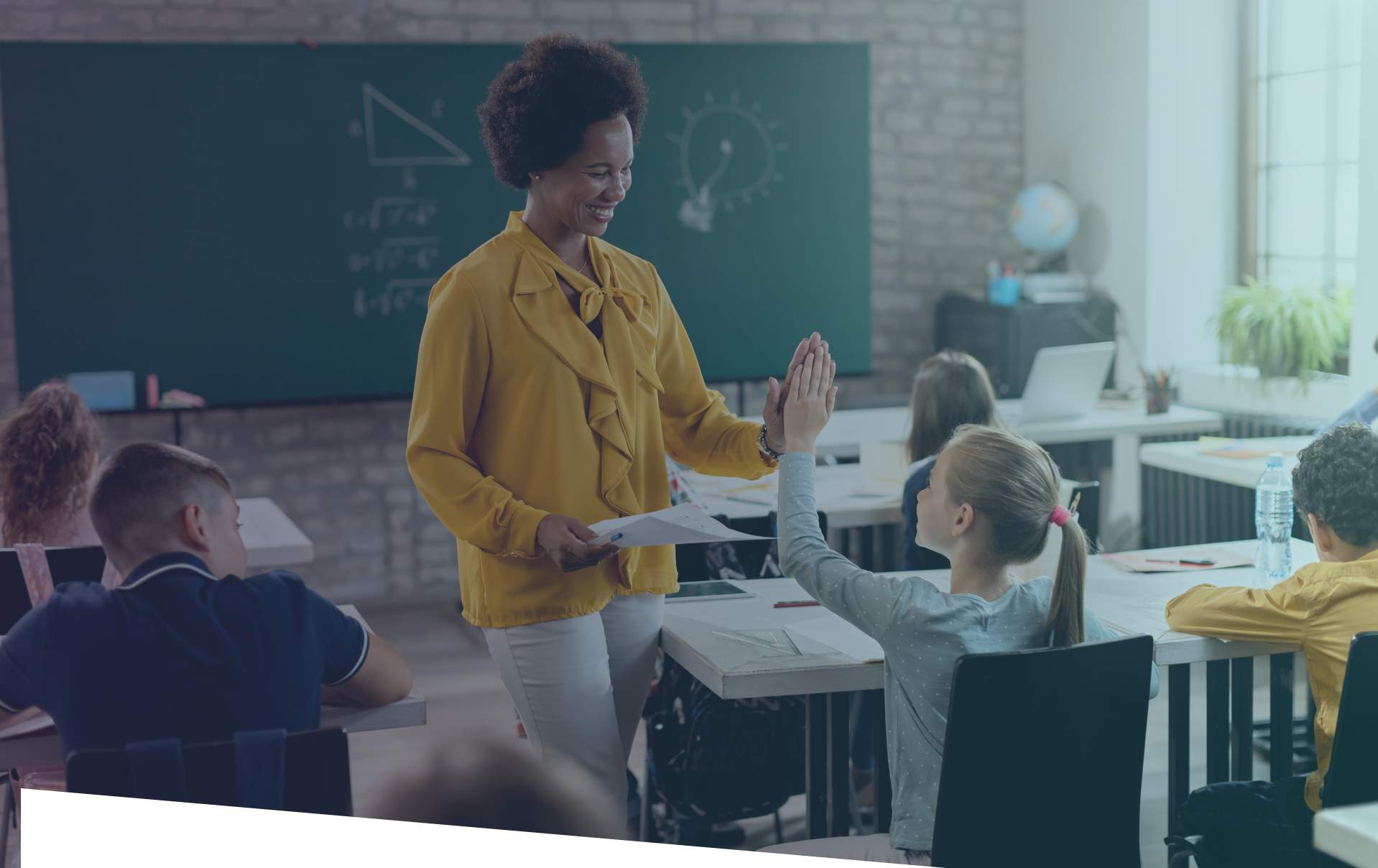 The Staff and Educator Wellness Platform
Caring for staff and educators improves their ability to connect with and meet the needs of their students, improving job satisfaction and instructional outcomes.
The Healthy Campus Wellness Platform
Start your wellness journey here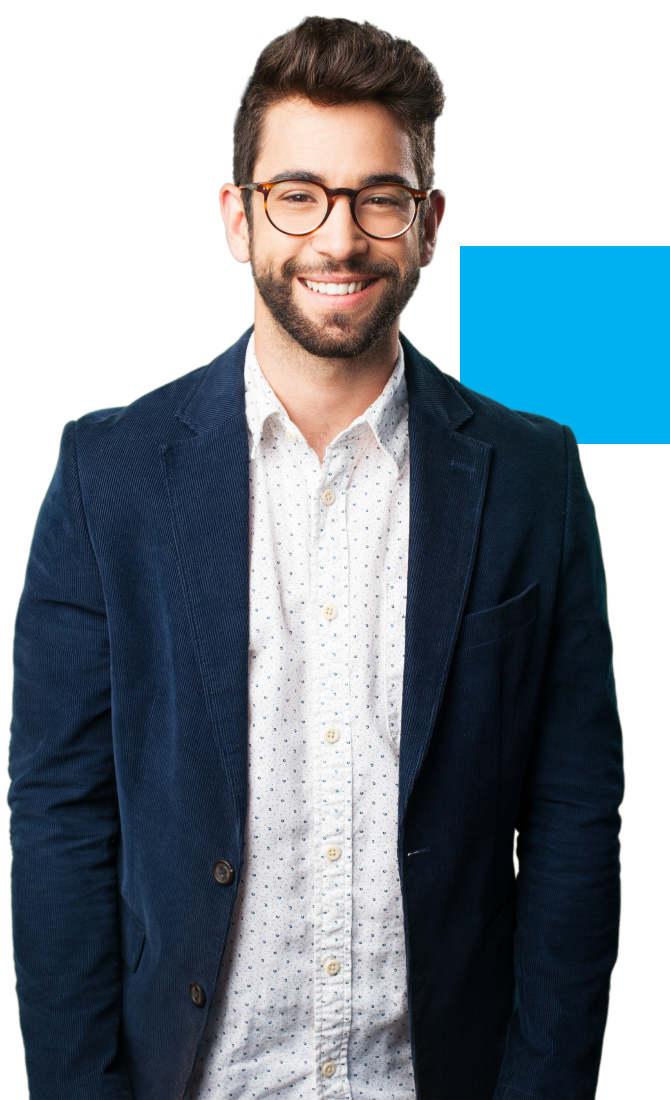 Step One:
Self Assessment
Learning more about yourself helps you plan out your wellness journey. Use this section to self assess.
GAD 7 – anxiety screener
PHQ 9 – depression screener
Lifestyle score
Workplace factors survey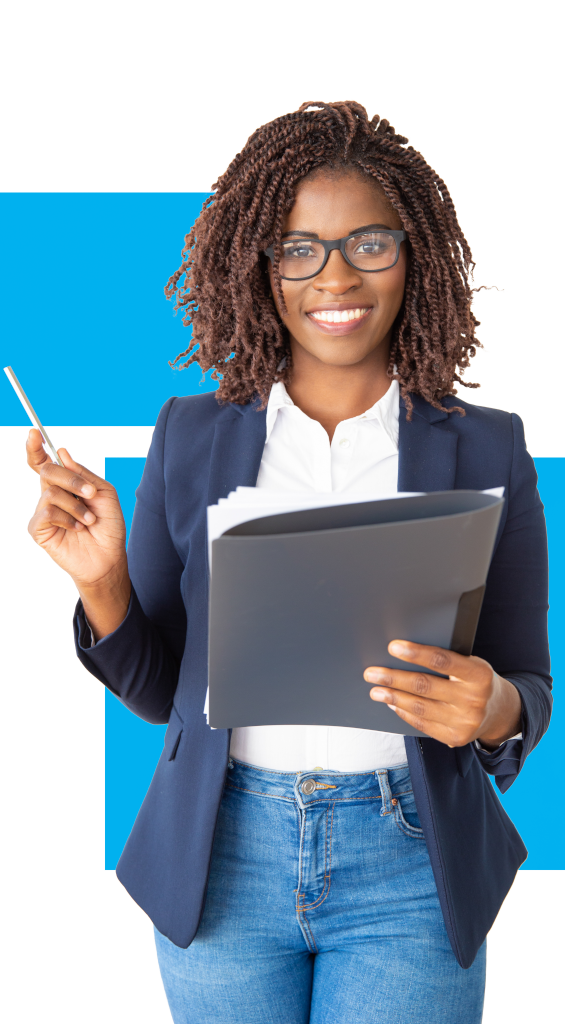 Step Two:
Healthy Campus Journey
The Journey platform is designed to help staff and Educators live healthier, happier lives. Spend a few minutes each day in the platform to decompress and de-stress.
Mindfulness Practice
Lifestyle Coaching
Career Advice
Helpful Resources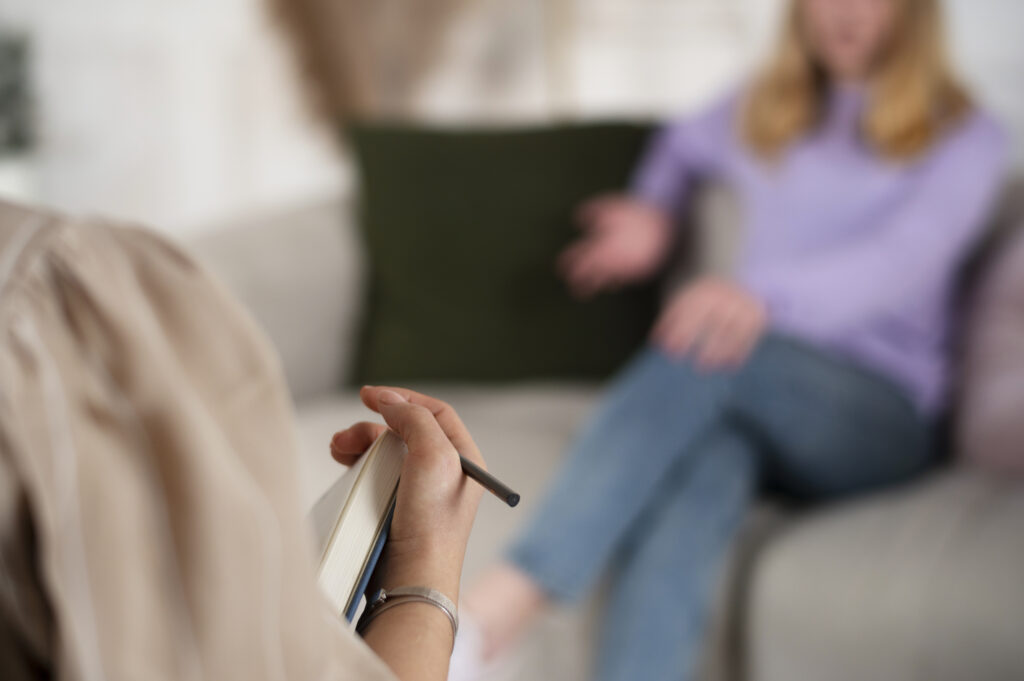 Confidential and Safe
Participate Privately
One of the key benefits of the Healthy Campus platform is the confidentiality it offers. Employees can seek help without fear of judgment or negative consequences from their employer. This safe space encourages educators and school administrators to come and address burnout-related issues before they become unmanageable.
Shaping Campus Health
Why support the minds of educators?
After you self assess, start your journey
Healthy Campus journey improves educator mental health and wellness
Online and Accessible
The Healthy Campus journey is an online, self-guided platform. This allows for unmatched accessibility. The online platform means that, no matter where an employee is, or what time it is, support and resources are just a few clicks away. The digital format ensures that there's no need to schedule appointments during working hours or travel to a physical location. Instead, help is available round the clock, making it convenient and allowing for immediate access to information and tools whenever they're needed.
Confidential
Using this online platform also provides a reassuring layer of privacy. Engaging with Healthy Campus feels less daunting than face-to-face interactions, providing an environment where it's easier to explore and address personal concerns without the worry of being recognized or judged. The platform safeguards user identity, ensuring that personal matters truly remain personal..
Clinical Support Available
If employees feel the need to receive additional clinical support, Healthy Campus can arrange for this support in a seamless, easy-to-access way. The team of licensed healthcare providers includes doctors and therapists, ensuring that no-matter the need, there is a resource.